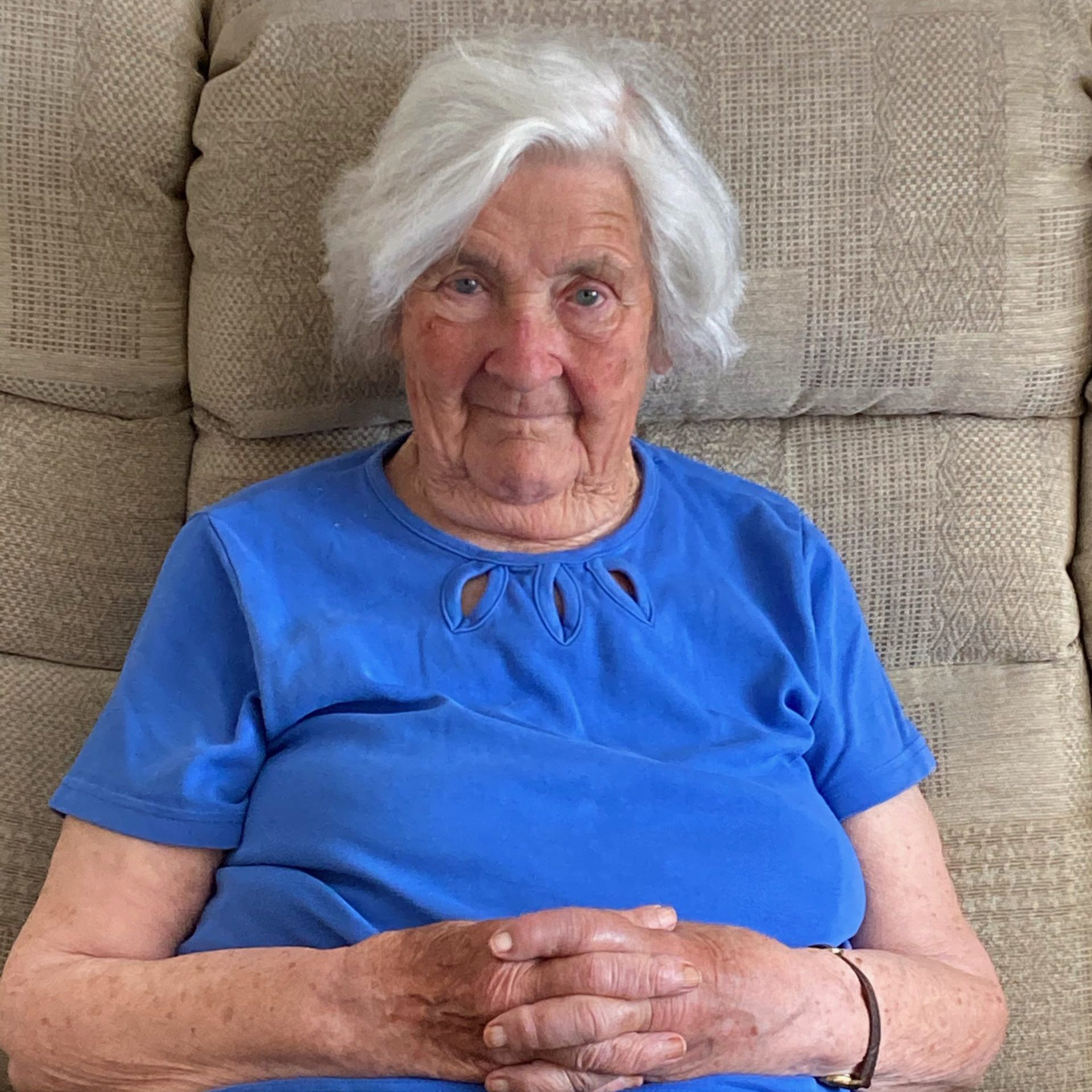 Corpus Christi Church – Leeds
Tuesday 17th August 2021 at 11:30am
5 entries.
Grandma your sense of humour was infectious and through this we shared many a fond memory! lots of love Gemma
Until we meet again love always Jan
A very beautiful service and homily. May Auntie Winnie rest in peace. I have many happy memories of her when I was a little girl, especially staying with her and riding in Uncle Ronnie's motorbike and sidecar.
A lovely service for my Great Aunt Winnie. Much love and prayers to all, Angela xx
Thanks mum for everything RIP
These links open in a new page