Service of Celebration For the Life of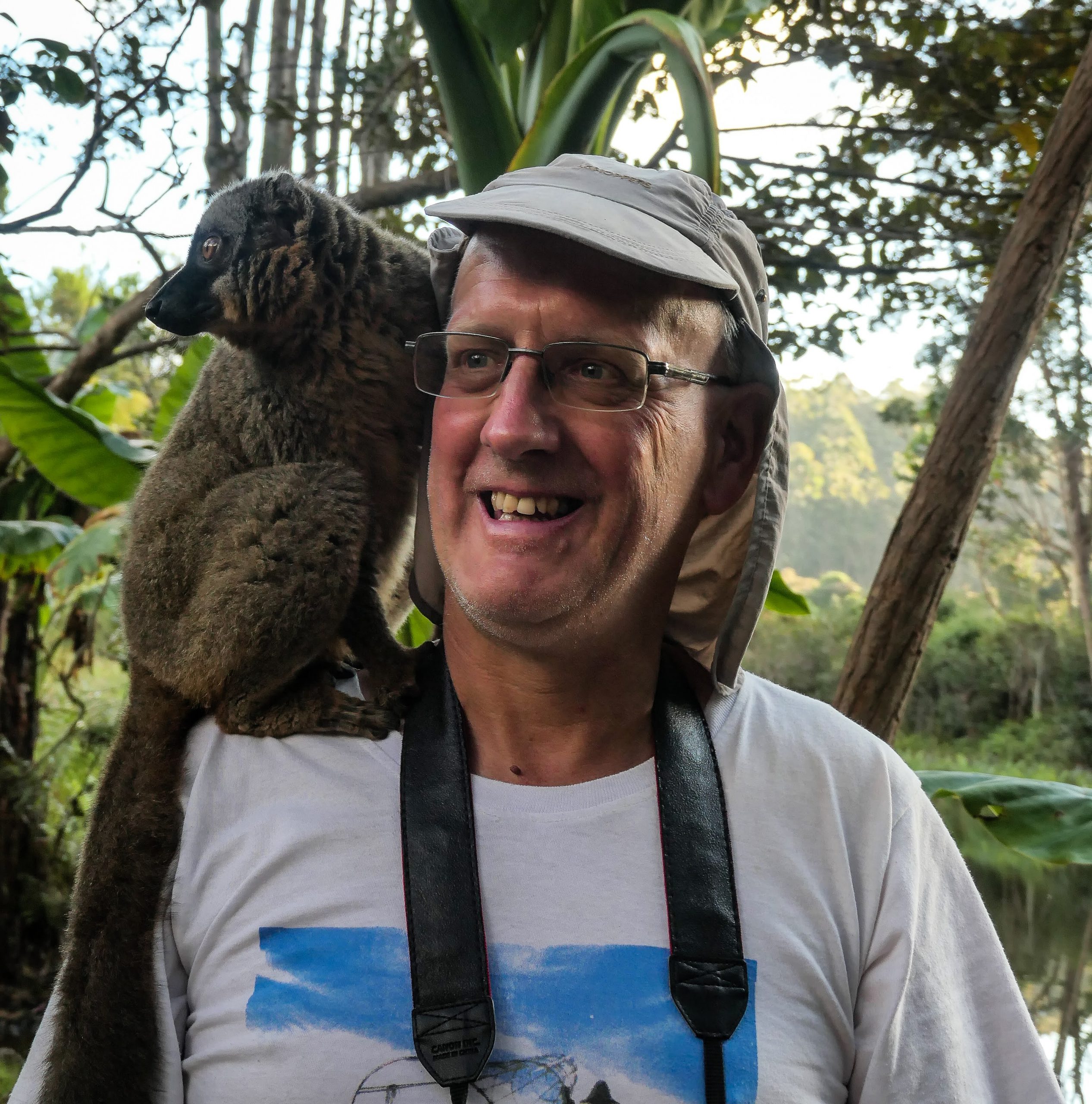 Tennants Garden Rooms – Leyburn
Monday 26th July 2021 at 2:00pm
3 entries.
Our sincère condoléances fort thé passing of your beloved Peter.

Jenny en Marc
Thank you so much for live streaming the lovely ceremony celebrating Peter's adventurous, full but sadly all too short life.
For the two of us, the ceremony captured so many memories of what Peter was like especially in his interest in sport and travel, his big personality, his humour and his various quirks. We'll always remember him for engaging, animated and occasionally controversial conversations here with us in Reading as well as for discussions concerning sports, especially rugby (thanks so much, Peter/David for procuring Twickenham tickets) and comparing travel itineraries.
We'll treasure our memories and will miss Peter hugely.
We both value Peter's friendship and miss in so many ways. We are so lucky to have known Peter. God bless everyone. The service was very individual and special
These links open in a new page