A Celebration of the Life of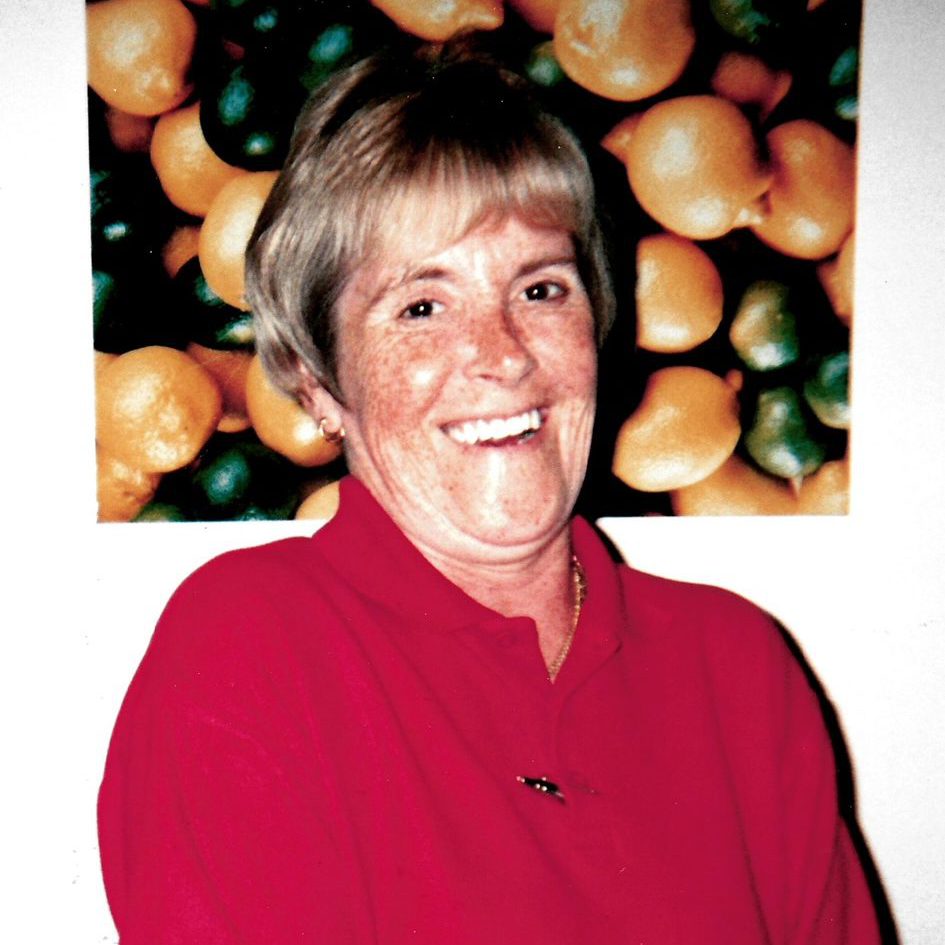 Oulton Hall – Leeds
Thursday 10th June at 3:30pm
5 entries.
Lovely lady and a fabulous friend to us both, rest in peace, missed but never forgotten xx
I have many fond memories of Linda , especially at City House , I used to have to give her cleaning jobs , under the water pipes with a scrub pad and bucket of water , which she did to perfection,
she always looked after everyone on nights out and made sure they were having fun,
I will miss her at city house girls get together , loved her dearly Xhosa bless Linda we'll have a lager for you 💕
Remembering Linda with such love and affection. Thinking of all the good times we shared with both Linda and John. It has been a privilege to have known them both, and to count them as close friends. Ps: say hello to my dad for me....xxx
RIP to a great friend We miss both yourself and John.
Linda was a great person she made me laugh a lot when we worked together it was team best time of my life so glad I saw you in clinic hugs cry and laugh
Miss you xx
These links open in a new page