A Celebration of the Life of

James Purcell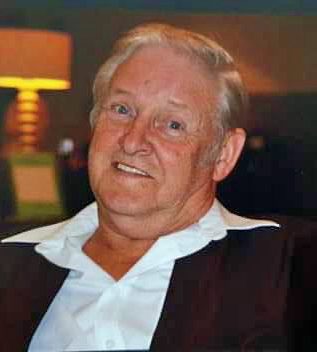 Rawdon Crematorium – Leeds
Monday 26th April at 1:00pm
10 entries.
Rest in peace Jim from your ex-neighbours in Bridlington. Not just neighbours though, we were very good friends. We always helped each other whenever we could and kept in touch. We had many laughs. This is such a sad day. Goodnight to a special man. Lots of love to Yvonne xx
Rest in peace Uncle Jimmy. From Brian McEneaney and family
It broke our hearts the day you had to leave us Dad. You were the best Dad, Grandad and Great-Grandad. We will look after Mum for you. We will miss you every day but as time passes we will remember all the good times without feeling the pain. Love You so much. Sleep in peace. Janet xxx

It is now 25 days since you passed Dad and the pain of losing you is still as intense and the shock that you are not here still as strong. But I do realise it will take a long, long time to come to terms with our loss as you meant so much to us all. I know that you are with me in everything I do and will guide me throughout the rest of my life. Sleep in peace. Love you xxxxxxxxx
To my beloved uncle Jimmy u were an amazing uncle you will be sadly missed and always in our hearts lots of love xxx
Dad we were so lucky to have you, you were one in a million and so special, we will never forget you and you will stay in our hearts forever. All our love Mary, Steve, Mark and Matthew xxxxxx
God Bless and keep you Uncle Jimmy. We love you.
You will always be in my heart. Goodnight Uncle Jimmy, and God Bless.
FROM MARY NOREEN SORRY WE ARE NOT ABLE TO BE WITH YOU ON THIS SAD DAY .WILL MISS YOU VERY MUCH MAY GOD KEEP YOU WITH HIM SLEEP SOFTLY BROTHER JIMMY
Dad,
You will be missed but always remembered and in our thoughts each day
Lots of Love
Jim, Jayne, Nathan and Luke
These links open in a new page