Requiem Mass

for
Edward William Stephen

the Lord Mowbray and Stourton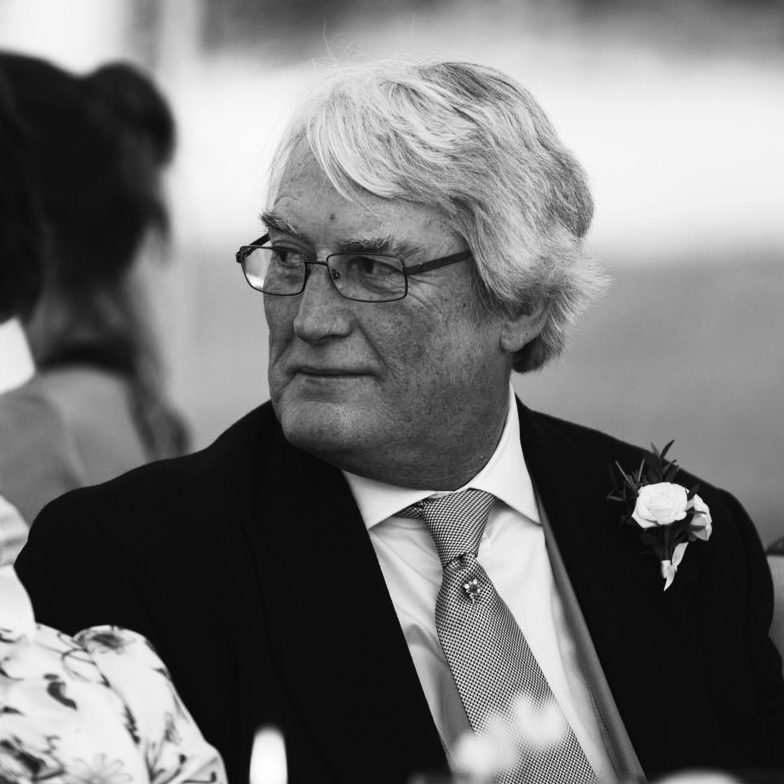 St Martin's Church – Allerton Park
Saturday 30th January 2021 at 11:30am
15 entries.
All the memories we have shared, I will keep them forever in my heart.
I will do my best to keep you proud of your pride & joy of Allerton Park.
I really do appreciate everything you have ever done, you have changed my life & also made a better life for my family too. I will never be able to thank you enough.
Rest assure I will do my best for your family. Love to all Macca, Maggie & family
Edward, What an honour it was to have known you. You were the kindest, most thoughtful and generous soul and will be greatly missed by all who knew you.
Rest in peace
What a wonderful service led by farther Chad and a beautiful speech from James I was deeply shocked to hear the passing of such a wonderful guy that me and my brother David had great pleasure of knowing and working for for many years off and on and my mum working for Edward and Nell God bless you all
R I P Edward x
God bless Edward End of an era and will be sorely missed
Edward you were the warmest, most welcoming and most generous person I have ever had the pleasure of spending time with. We have shared so many wonderful memories that will live with me forever. Thank you for being the greatest host and friend. God bless
In the 60 years we knew each other Edward never failed to be the kind and generous soul he is lovingly remembered for by so many of us from all walks of life. His bear hugs and back slaps were mammoth always welcoming and always the family guy. Lucy and I will miss him enormously, the only man I knew who wore binder string around his Barbour. God bless him.
A beautiful, thoughtful service. Whoever said 'Daddy didn't blow his own trumpet' was spot on - he achieved so much in his quiet way -not least of which is the lovely family he leaves behind.

I have some treasured memories of being with Edward - Unforgettable Bali, wonderful parties, Portugal and being at Allerton. Rest in peace Edward.
A beautiful mass for a gentle and loved man with wonderful words from Father Chad and deeply loving, touching, sensitive and insightful eulogy from James.

I pray for Edward and all his family

With great love

Cousin Richard
God bless you, Edward. We will miss you dearly. Our thoughts and prayers are with you all xxx
Edward I will miss your hearty wave and you great smile as you drove through the park whilst we were preparing for the horse trials. On behalf of the White Rose Events Timing Team. Rest in peace.
Many happy memories of wonderful generosity and kindness. Great times at Allerton leading to great friendships. Thank you. Sending love to you all xxx
What a wonderful friend ! Will miss you . Enjoy the parties you are giving how with your close attention to detail . Xxxxx
Darling Nell, darling children.

We weep for your loss as we weep for ours.

We know the strength of your family will carry you through these dark days to a brighter place where your memories and your love for your husband and your father and our love for our friend will once again be the overarching feeling that fills our hearts.

With love always,


Andreas & Vanessa
Dear Edward you were always so kind and generous and I always enjoyed your company, you will be sadly missed, but you leave behind a lovely family.Jamie
Edward you was a good person and i enjoyed a good laugh going to miss your company always remember you Edward god bless
These links open in a new page