Funeral Service in Celebration and Thanksgiving for the Life of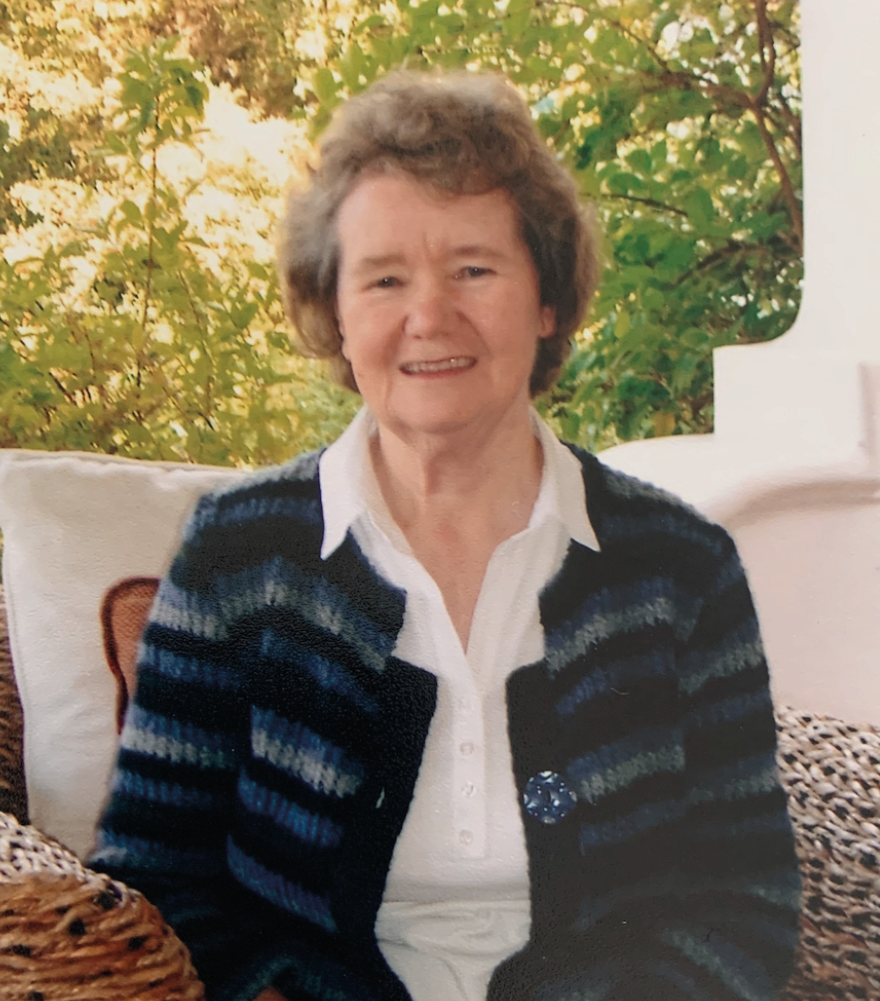 Rawdon Crematorium – Leeds
Tuesday 20th July at 3:00pm
Love you mum from Caroline Ruth and Max
7 entries.
So very sorry to hear this sad news. My memories of Josie are of a gentle and positive woman, always with the warmest smile. My thoughts are with Caroline, Ruth, Max and all the family. Sending much love XXX
Dearest Josie, such a lovely gentle soul always kind and thoughtful with a quiet wisdom. Thank you for welcoming me into your family all those years ago and for being such a wonderful Granny to Ruth who loved you dearly.
Ar dheis De go raibh a h-anam dilis.
I have a lot of fond memories of Josie, from all our younger days in England and also in Ireland. A very gracious and gentle woman with a warm smile. She will be missed by all who knew her. My sincere condolences to all her family. May she rest in peace.
A dear friend and who always had amazing resiliency. I shall remember the happy holidays and visits with happiness. I miss her. Marie
Josie has left us but we are are better for knowing such a unique person with such an abundance of kindness and generosity with a great sense of humour. Always quick to laugh and quick to see the better side of people. I hope your having a good ol craic up there and smiling down upon us. All whom you've touched when miss you dearly. God Bless You Josie.
She was a very gentle and sweet woman and a role model of patience and kindness. The world is a worse place without her. Sending every sympathy to the family.

Nualaxx
Thinking of the real mrs T today. A true irish woman , who s left me with some wonderful childhood memories , another great lady taken from us ❤️
Rest in peace
Love always
Alaina & family xxxxx
These links open in a new page